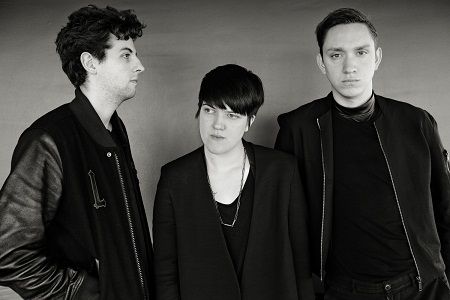 If you ever once thought that it's impossible to make a song as cheesy and chirpy as Wham's Last Christmas sound sad, let The xx prove you wrong.
The English indie pop trio took one of Christmas' biggest tunes down a notch and turned it into something true to their fashion. I guess it shouldn't be that shocking especially when the lyrics already goes as sad as this: "Last Christmas, I gave you my heart / But the very next day, you gave it away."
I really dig The xx's rendition of Last Christmas. And in my opinion, it is one of the best Christmas covers of 2012 that I've heard so far.
The band really grabbed this Christmas classic by the neck and changed it 360 degrees (which I think is lacking in many other Christmas covers that just cover the song, without making it their own) while at the same time, made it work. What makes this cover stand out even more is how it sounds like it was recorded and worked on for weeks in a studio, when it was recorded on a live radio broadcast. Now that's what I call quality. Listen to it below!