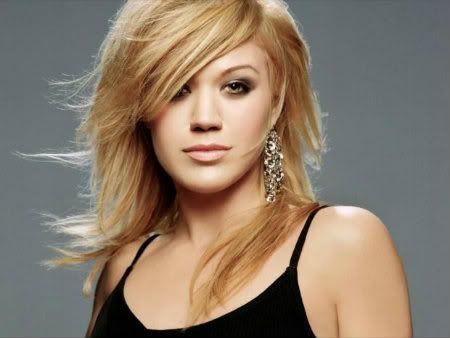 Always trust Kelly Clarkson to come up with something amazing. The pop singer had just released her rendition of an Alanis Morissette and Kings of Leon mash-up. The That I Would Be Good / Use Somebody mash-up is one of five new acoustic covers on her The Smoakstack Sessions Vol. 2 EP.
Starting off with a simple guitar riff, the entire mash-up builds up in accordance to the same build-up that is present in Use Somebody, but this is a hundred times better. Why, you may ask? Because of Kelly Clarkson.
The two songs are definitely a very unlikely pairing, but Clarkson's vocals provided the shift from vulnerability of That Would Be Good, to the edgy sounds of Use Somebody very seamlessly. To quote an article online, "Kelly Clarkson can sing the phone book and sound amazing". You got that right, brotha.
The Smoakstack Sessions Vol. 2 is being sold in conjunction with Kelegend's Greatest Hits: Chapter One on her official website. Both are released TODAY!
Listen to the mash-up of That I Would Be Good / Use Somebody below: