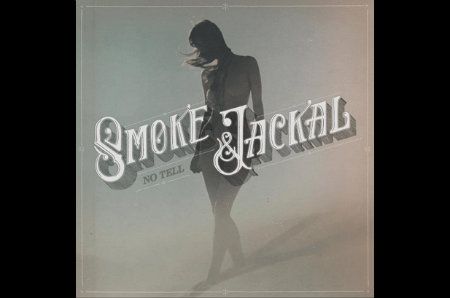 Kings of Leon's bassist, Jared Followill, has come together with Nick Brown to form a new group called Smoke & Jackal. The duo has also reveal the first single, No Tell, from the pair's upcoming debut record, EP1. Informing fans to the news in a tweet, Followill wrote, "Here is Smoke & Jackal's first single 'No Tell'! Enjoy!"
Followill and Brown began work on the side project earlier this year, fueled by multiple bottles of red wine and a shared fascination with timbre, rhythm, and aural adventure. "Coming together just worked. I think it's because we took such an easy approach to it, we didn't bring any egos to it. We just talked about each other's ideas, neither one of us got our feelings hurt. It just worked," Followill said in a press statement.
The introduction of No Tell sounded like a typical psychedelic indie track that seems to be what everyone is into these days, but when the vocals come in, its a different story. Brown's expressive vocals is very well complimented by the instrumentation of the entire track. I am a huge fan of Kings Of Leon, so I am really glad that while Smoke & Jackal has a different sound to KOL, Followill's bass lines still gives us a tinge of the rock band.
EP1, the six-track collection, will arrive in stores and at all digital retailers on October 16.
Listen to No Tell below: