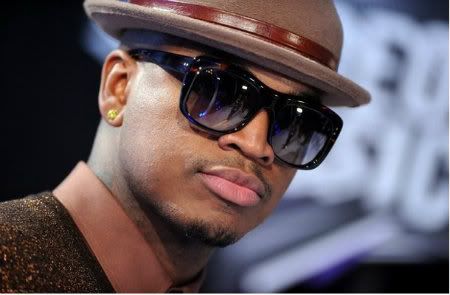 After releasing a music video teaser, Grammy Award-winning R&B singer/songwriter Ne-Yo returns with the full-length video for his latest song, Burning Up. The song is also part of the launch for Ne-Yo's newest product, Malibu Red, in which he has just joined in a new partnership with Malibu Rum.
The video shows the side of Ne-Yo that we all already know (and the one which we cannot get enough of!) - showing off his smooth and sexy moves on stage and then whisking off into a club while promoting Malibu Red. A little bit of background information on the product, Malibu Red is a "delicious blend of smooth Malibu Rum and fiery silver tequila brought to you in collaboration with Ne-Yo", as stated on its official Facebook page (yes a non-living thing has its own Facebook page).
The music video is full of eye-candy. There is Ne-Yo, obviously. Then there is the female talent, who is a hot tamale. Visually, there is nothing special about the video, except for Ne-Yo's pair of red shoes. Even the song is a little bit uninspired, coming from Ne-Yo. I definitely have heard better songs from the man. However, considering that the song is more of a promotional tool for Malibu Red, I guess it did its job pretty well.
Watch the music video for Burning Up below!